Doodle God Blitz

Doodle God Blitz
• Published Apr 21st, 2015 with 11720 plays
Controls:
Mouse = interaction
Create such a earth, what would you wish for yourself. Please correct the basic elements of the Earth, such as water, fire, land, and air. Create sand, dust, lava, and many other elements. We wish you in the formulation of this a lot of fun and we hope to create a new earth!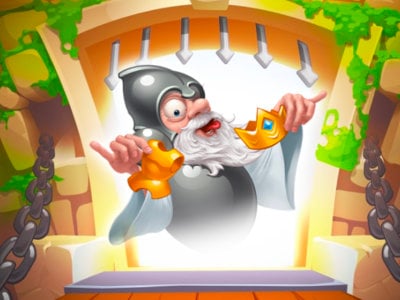 89% 6.7k plays
Published: May 30th, 2018 HTML5 Multiple different elements are available in this game.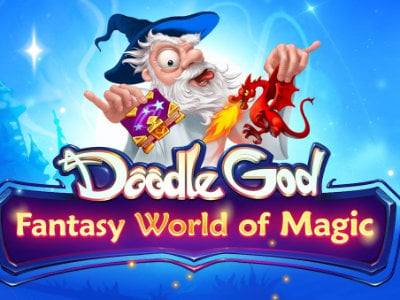 92% 6.6k plays
Doodle God: Fantasy World of Magic
Published: Jan 27th, 2018 HTML5 Become a god and solve a mystery.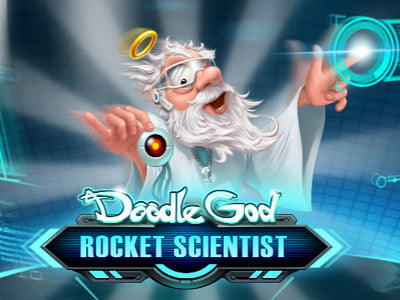 78% 5.9k plays
Published: Nov 11th, 2017 HTML5 Bring God to the modern age and combine multiple elements together.