Goodgame Café
Warning
Adobe has blocked Flash content from running in Flash Player since January 12, 2021. The emulator is still under development, but should be completed by the end of this year.

Goodgame Café
• Published Oct 25th, 2012 with 74056 plays
In this fun online game you open your own coffee shop. When you work hard you will surely attract many customers. You can also prepare a daily menu or invite your friends.

90% 538.5k plays
Published: Nov 3rd, 2012 HTML5 Build your farm and become a successful farmer.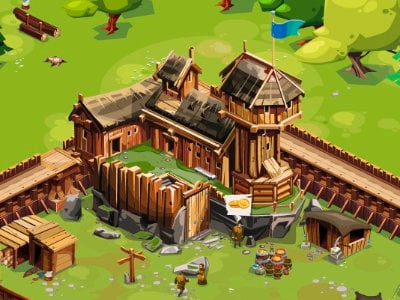 75% 1.4m plays
Published: Aug 27th, 2011 HTML5 Great strategy game that will entertain you for a long time.