Rally Point 2
Rally Point 2
• Published Nov 14th, 2012 with 15554 plays
Controls:
movement: arrow keys, drift - Shift, nitro - Z
In the second sequel of this great 3D game you can enjoy a great rally race. There are many tracks and cars which will gradually open for you. As you know, this is a rally race in which you will be alone on the track and you have to have the best time.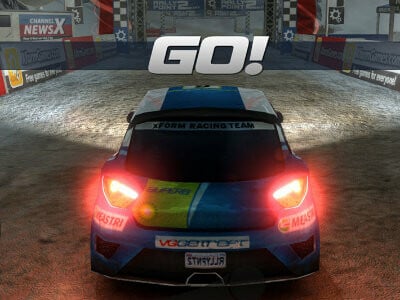 85% 29.1k plays
Published: Jun 6th, 2021 HTML5 Play a real rally in the nice online game called Rally Point. After each victory...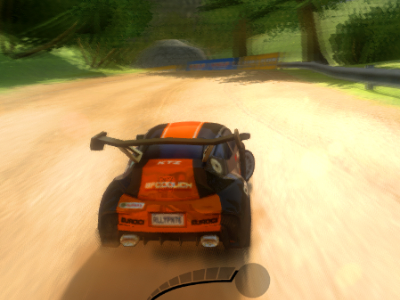 93% 68.6k plays
Published: Nov 27th, 2018 HTML5 A great 3D rally game.