Rally Point 3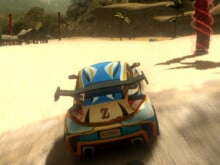 Rally Point 3
• Published Dec 20th, 2012 with 23450 plays
Controls:
movement: arrow keys, drifts - Shift, turbo - Z
And here we have the third Rally Point in 3D. You can enjoy exciting rally racing during which time will be your only enemy. You will have lots of fun because there are many cars and some cool tracks waiting for you.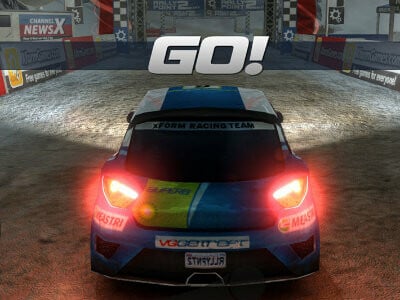 84% 37.4k plays
Published: Jun 6th, 2021 HTML5 Play a real rally in the nice online game called Rally Point. After each victory...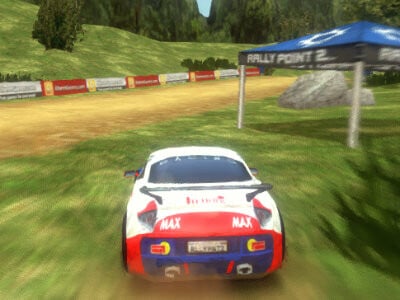 95% 16.2k plays
Published: Nov 14th, 2012 HTML5 Second sequel of the great 3D game in which you take part in rally racing.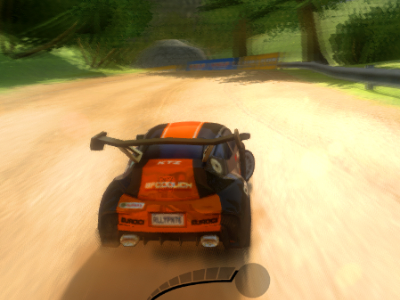 83% 69.3k plays
Published: Nov 27th, 2018 HTML5 A great 3D rally game.