Rally Point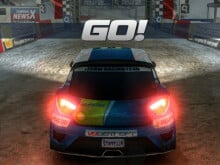 Rally Point
• Published Jun 6th, 2021 with 35330 plays
Controls:
movement: arrow key, nitro - Z / Y, drifts - Shift
Play a real rally in the nice online game called Rally Point. After each victory a new map will be opened and you can try a new and exciting race. So enjoy it.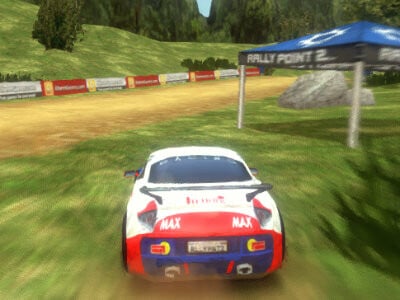 94% 15.8k plays
Published: Nov 14th, 2012 HTML5 Second sequel of the great 3D game in which you take part in rally racing.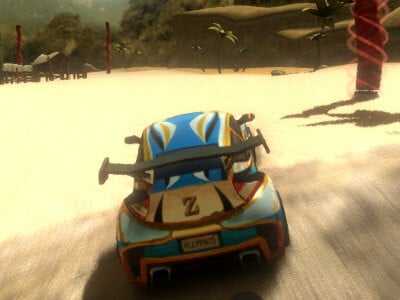 100% 23.0k plays
Published: Dec 20th, 2012 HTML5 Another great Rally Point in 3D.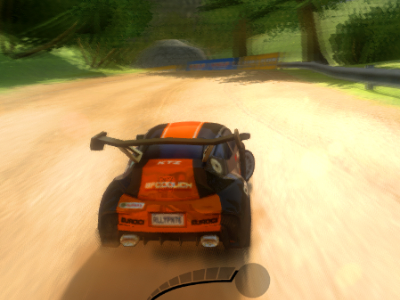 83% 68.9k plays
Published: Nov 27th, 2018 HTML5 A great 3D rally game.