Red Ball 5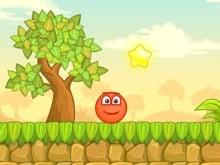 Red Ball 5
• Published Nov 23rd, 2015 with 25359 plays
Controls:
Arrow keys = movement
In this game you control a little red balloon which you must get to the door. Collect all the stars and find the treasure. Avoid all the monsters and try to get as a high a score as possible. The graphics is really nice and you will surely enjoy playing this game. The game brings various levels which will not always be easy to get through.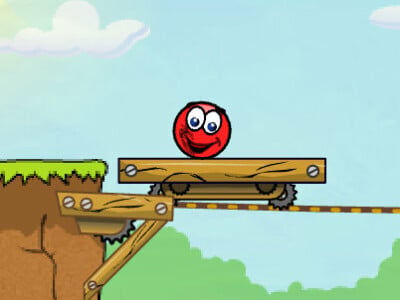 87% 23.2k plays
Published: Sep 23rd, 2011 HTML5 The bad black ball kidnapped your girlfriend and you must rescue her.
78% 20.1k plays
Published: Nov 5th, 2012 HTML5 Save the other balls from the dangerous enemies.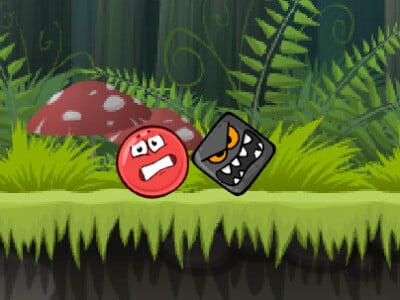 90% 22.4k plays
Published: May 3rd, 2013 HTML5 This popular game is back and you will have to help the red ball save its friends.