Shopaholic Paris
Warning
Adobe has blocked Flash content from running in Flash Player since January 12, 2021. The emulator is still under development, but should be completed by the end of this year.
Shopaholic Paris
• Published Nov 28th, 2014 with 11891 plays
Controls:
Mouse = interaction
Shopping maniac in Paris wants to dress properly. Find therefore a way to achieve really great outfit. In this game there are many ways to make a girl beautiful, however, be careful that you have not used for a single day her entire budget.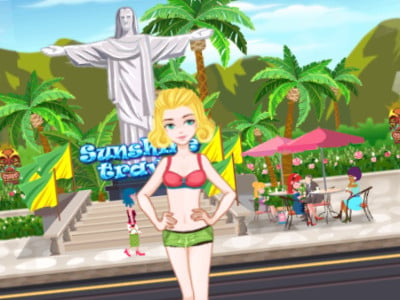 82% 15.1k plays

87% 13.9k plays