Uphill Rush 7: Waterpark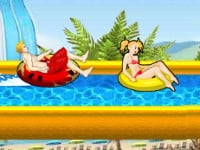 Uphill Rush 7: Waterpark
• Published Jul 24th, 2015 with 11058 plays
Controls:
Arrow keys = move, Spacebar = jump
Play this game and slide this waterslide. Make sure you move as fast as possible. You could overturn so be careful because it would be the end of the game for you. We are sure you will have great fun. This is number seven in this series of games so you can enjoy the previous ones as well.

54% 17.9k plays
Published: Jul 28th, 2008 HTML5 Try to get to the end in the time limit so that you get as many points as possib...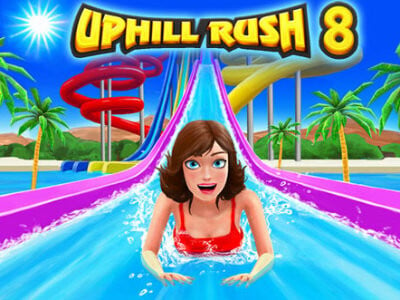 66% 3.4k plays
Published: Nov 4th, 2021 HTML5 Have fun riding water slides!