Uphill Rush
Uphill Rush
• Published Jul 28th, 2008 with 17970 plays
Controls:
movement: arrow keys, jumping - space bar, turbo - Z
Try to get to the end in the time limit so that you get as many points as possible. Great about this game is that you will use four different means of transport.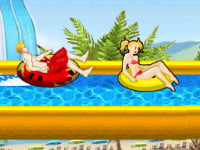 81% 11.0k plays
Published: Jul 24th, 2015 HTML5 The cool waterslide race is back.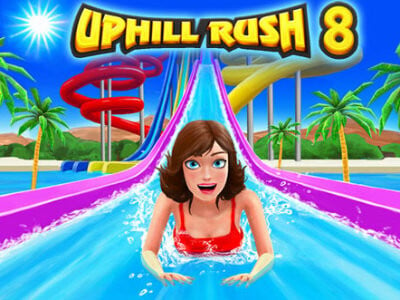 66% 3.5k plays
Published: Nov 4th, 2021 HTML5 Have fun riding water slides!