Gladiator Arena
Warning
Adobe has blocked Flash content from running in Flash Player since January 12, 2021. The emulator is still under development, but should be completed by the end of this year.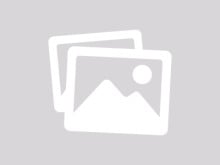 Gladiator Arena
• Published Dec 6th, 2017 with 16164 plays
Controls:
W




A

S

D

movement

J

||

K

||

L

attack
In today's game, you'll have to do everything you can to survive in the arena for as long as possible. Become a living legend and survive! There will be multiple options of neutralizing your opponent. Take great care not to get overrun by your opponents, so find a way how to get rid of them efficiently.