Goodgame Big Farm
Goodgame Big Farm
• Published Nov 3rd, 2012 with 590143 plays
Here we have another great game from Goodgame studio, where you can once again play as a farmer 👨‍🌾. At the beginning, you will go through a simple introduction where you will learn the basics. Then you will be on your own and your task will be to build the best farm around. You start by building new buildings and gradually upgrading them. Thanks to this, you can turn a small farm into a huge farming empire. In addition to the traditional care of the field, you will also have to take care of various animals.
Thanks to the manufactured goods, you will have a lot of money at your disposal, which you can later use for better equipment. You can also sell different animals for the whole world.
The online game also offers a number of different buildings that can be built. There are more than 45 of them and each building can help you produce more goods. You can also use the funds to buy various decorative items to make your farm a little more beautiful.
In addition, you can play with friends or strangers from all over the world and help each other, so definitely take advantage of it.
Features:
The number of buildings you can build
Production and sell excess goods on the market
Caring for animals
Build a farming empire from a small farm
Lots of different decorations for your farm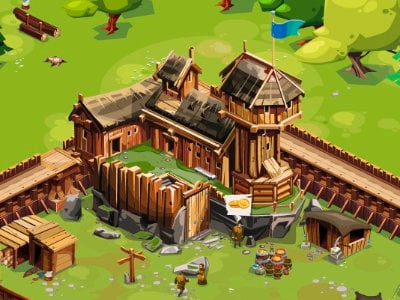 74% 1.7m plays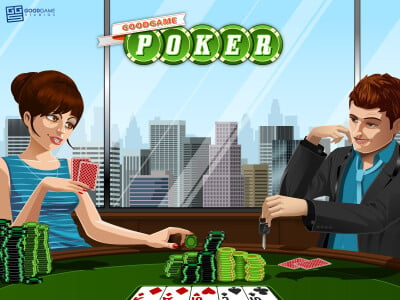 86% 28.8k plays