Mad Day 2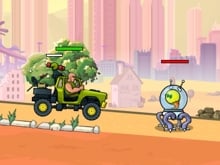 Mad Day 2
• Published Oct 29th, 2015 with 6829 plays
Controls:
Spacebar = jump, X = shooting
Mad Day is here for the second time and brings new missions, new weapons and more cool stuff. Your task is to fight the aliens that took your pet. It is a little octopus which they want to experiment on. You musn't let this happen. Get into your car and show the aliens you are not afraid of them.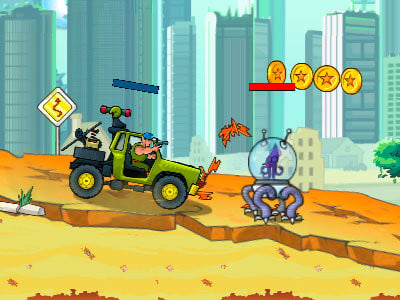 90% 6.3k plays
Published: Feb 2nd, 2015 HTML5 The entire city is under attack and you go through the enemies!