Mad Day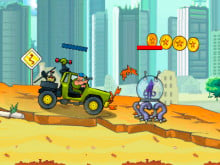 Mad Day
• Published Feb 2nd, 2015 with 6307 plays
Controls:
Spacebar = jump, X = shooting
Today go through alien enemies with your vehicle. Do not let them kill and shoot down! Also watch out for hazards and simply the leap that you do not destroy your vehicle unnecessarily. So go lean and collect along the way well enough coins.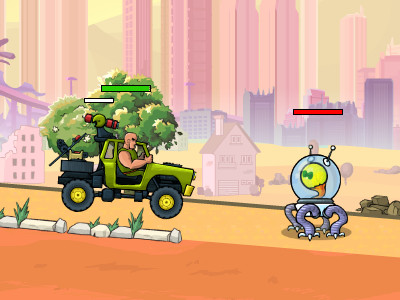 91% 6.7k plays
Published: Oct 29th, 2015 HTML5 Aliens stole from you a small octopus and want to do experiments on it. Try to stop them as quickly as possible.