Thrill Rush 2
Warning
Adobe has blocked Flash content from running in Flash Player since January 12, 2021. The emulator is still under development, but should be completed by the end of this year.

Thrill Rush 2
• Published Dec 4th, 2012 with 6156 plays
Platforms:
Controls:
jump - upper arrow key, crouch - down arrow key
In the sequel of this great game you will fight for your live. After an explosion, your visit to the fun-fair turns into a complete disaster and you will have to avoid various obstacles. Can you get to the end ?


93% 5.5k plays
Published: Jan 5th, 2015 HTML5 The third installment of crazy game where you take a ride on a broken rollercoaster.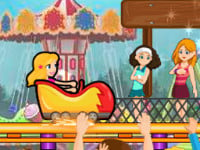 100% 5.4k plays
Published: Jul 3rd, 2015 HTML5 This is the fourth game from this flash series.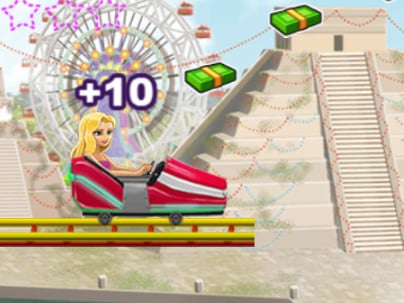 90% 5.8k plays
Published: Feb 18th, 2017 HTML5 Go on a dangerous roller coaster and try to survive.