Thrill Rush 3

Thrill Rush 3
• Published Jan 5th, 2015 with 6139 plays
Controls:
up arrow key = jump, arrow key down = crouch
We have already the third installment of this crazy online games, which broke down roller coaster. Everywhere the same explosions and your only chance of salvation is to have good reflexes, avoiding thus resulting holes. Can you get to the end of the runway and survive?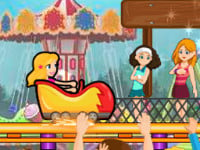 86% 5.9k plays
Published: Jul 3rd, 2015 HTML5 This is the fourth game from this flash series.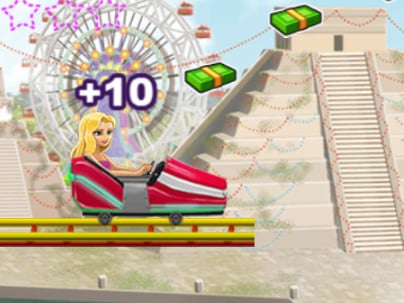 83% 6.6k plays
Published: Feb 18th, 2017 HTML5 Go on a dangerous roller coaster and try to survive.