Thrill Rush 4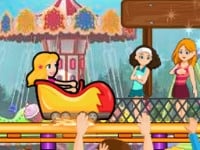 Thrill Rush 4
• Published Jul 3rd, 2015 with 6402 plays
Controls:
Up arrow keys = jump, Down arrow key = fall on the tracks
After a long time here comes the fourth part of the popular online game Thrill Rush. There will be 15 new levels in which you must deal with the obstacles and collect all the bank notes. After that you can buy new equipment for your car. You can change the character you play with.

88% 6.7k plays
Published: Jan 5th, 2015 HTML5 The third installment of crazy game where you take a ride on a broken rollercoaster.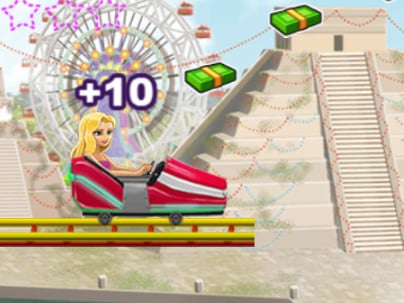 67% 7.2k plays
Published: Feb 18th, 2017 HTML5 Go on a dangerous roller coaster and try to survive.