Thrill Rush 5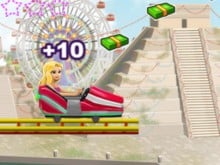 Thrill Rush 5
• Published Feb 18th, 2017 with 7259 plays
Controls:
Up




Left

Down

Right

move and jump
Your goal will be to dodge some pretty dangerous obstacles. Ride a rusty roller coaster and try not to fall down from the playing field. Get enough money to unlock new gear. You can even ride other roller coasters if you want to! The gameplay is simple, since you only use the arrow keys.

87% 6.6k plays
Published: Jan 5th, 2015 HTML5 The third installment of crazy game where you take a ride on a broken rollercoaster.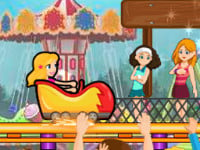 86% 6.3k plays
Published: Jul 3rd, 2015 HTML5 This is the fourth game from this flash series.