Papa's Wingeria
Warning
Adobe has blocked Flash content from running in Flash Player since January 12, 2021. The emulator is still under development, but should be completed by the end of this year.
Papa's Wingeria
• Published Jun 16th, 2012 with 79031 plays
The Papa Louie series is here with another great game. This time you will serve fried chicken wings in your restaurant. At the beginning you get simple instructions about how to do it.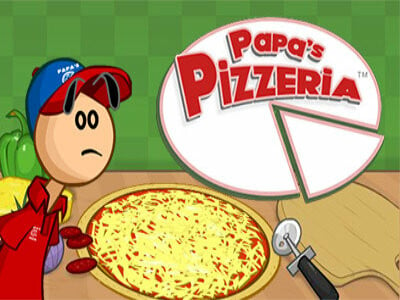 95% 6.9k plays
Published: Mar 4th, 2022 HTML5 Prepare pizza for your customers and thus build up a quality restaurant.