Papas Donuteria
Warning
Adobe has blocked Flash content from running in Flash Player since January 12, 2021. The emulator is still under development, but should be completed by the end of this year.
Papas Donuteria
• Published Jun 16th, 2014 with 80884 plays
We have the continuation of the popular series Papas, which is focused on the restaurant with donuts in an amusement park. In addition, the game brings a lot of exciting news. Mini-games await you, as well as beautifying your building, for example new furniture. So have fun.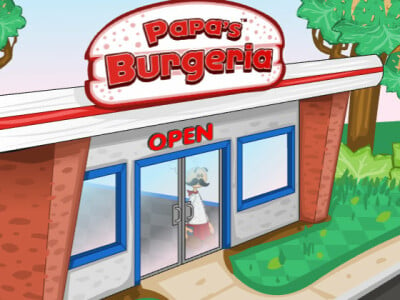 76% 43.2k plays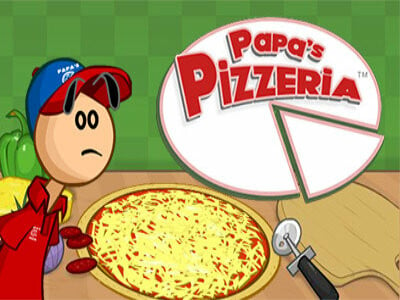 94% 13.2k plays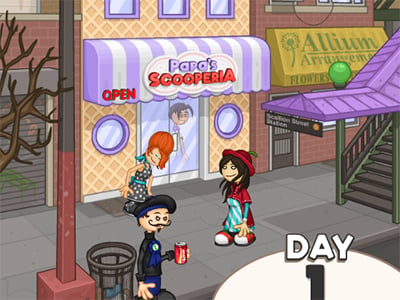 85% 238.5k plays