Shopaholic London
Warning
Adobe has blocked Flash content from running in Flash Player since January 12, 2021. The emulator is still under development, but should be completed by the end of this year.
Shopaholic London
• Published Nov 26th, 2013 with 54546 plays
And here comes another part of this great game where you will try demanding discipline - shopping. This time we will visit the streets of London, which are full of shops filled with different discounts. So go for it !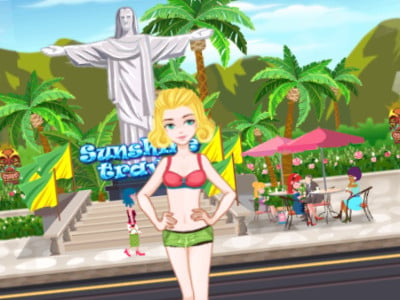 84% 17.6k plays
85% 22.4k plays